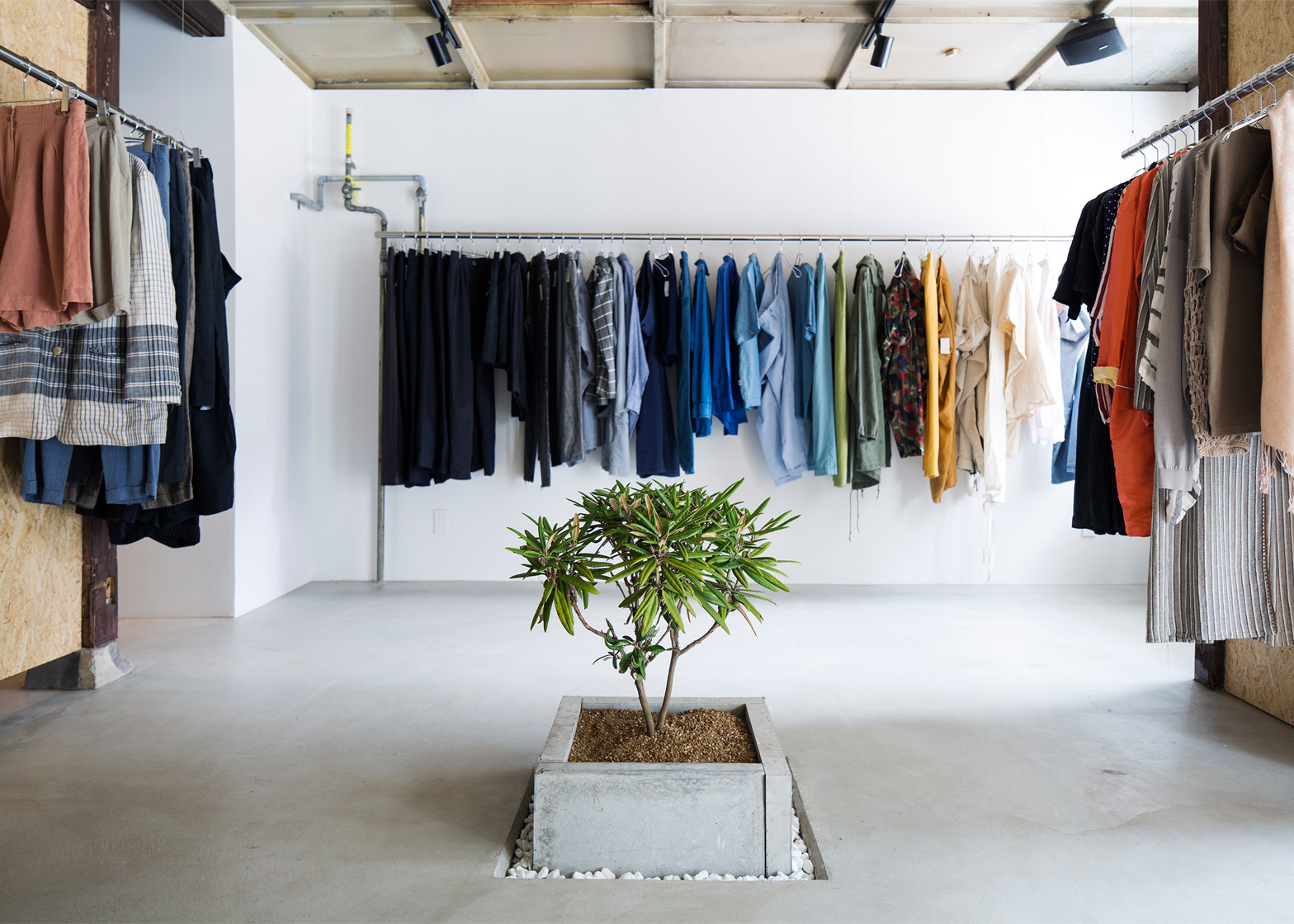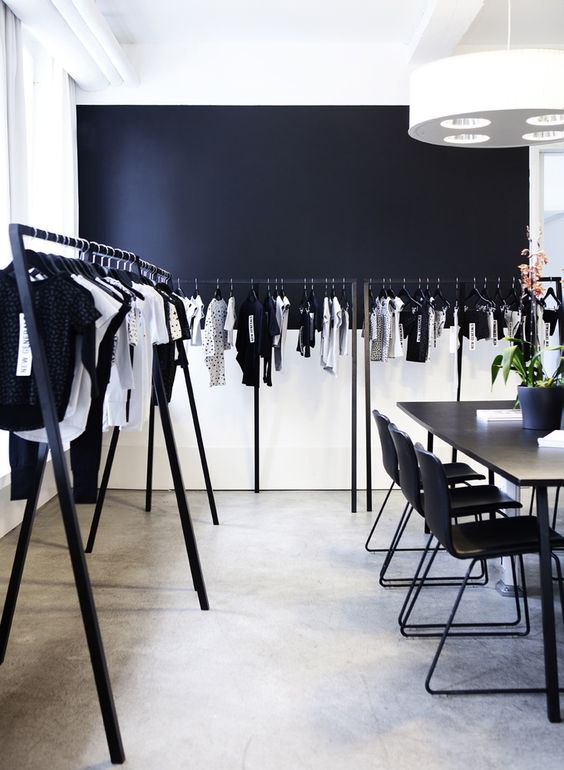 Quality Assurance&
Testing
Technical &
Social Compliance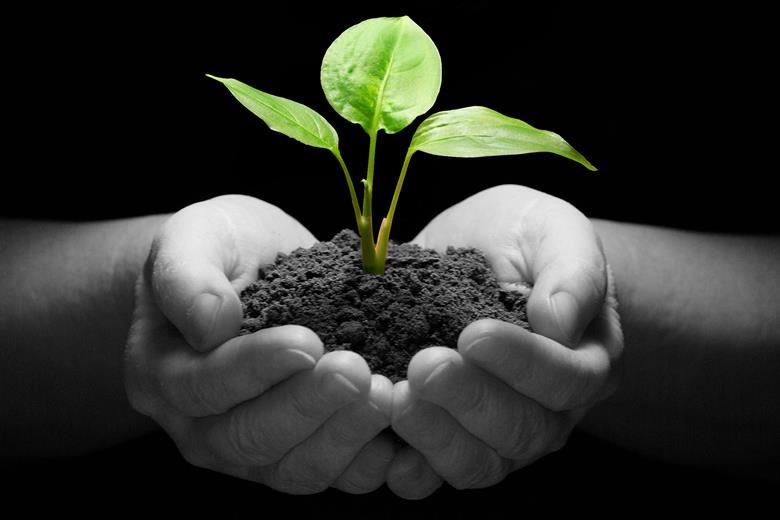 We actively promote and participate in efforts to improve sustainability.
Better Cotton Initiative (BCI), making global cotton production better for the people who produce it, better for the environment it grows in, and better for the sector's future.
Oeko-Tex standards, certifying products are free of harmful chemicals and are safe for human use.
Global Organic Textile Standard (GOTS), processing standard for organic fibers, including ecological and social criteria, backed up by independent certification of the entire textile supply chain.
Global Recycled Standard (GRS), intended for companies making and selling products with recycled content. This standard applies to the full supply chain and addresses traceability, environmental principles, social requirements, and labeling.
With more than 20 years of experience, Sourcing Club has the expertise to engage in manufacturing services with strong partners throughout the globe– providing you the best in terms if cost and quality. Our long-term relationships with manufacturers, raw material suppliers, processing mills and sub contractors through the supply chain add immense value to your products and sourcing efforts.
We have the ability to select the best manufacturer for the required product. We advise-what to source from whom and why – keeping in mind, the lead time, quality, processing and delivery parameters. Our extensive vendor base is socially and legally compliant, experienced and reliable. We continuously source new product categories and add best in class manufacturers to our vendor base.
We are committed to providing niche quality products keeping in mind the cleanliness, hygiene, environment friendly, adhering to all applicable requirements and standards.
We have considerable expertise in developing samples, turning your ideas into reality.
"On Time Delivery" is our mantra to exhibit our performance level of over 94% and a "claim ratio" less than 0.50%
Our finance and logistics team ensure smooth administration for all relevant processes such as issuance of inspection, certificates, checking shipping documents, opening of LC and transfers, coordination with freight forwarders and consolidators, airlines, shipping companies, banks and related parties.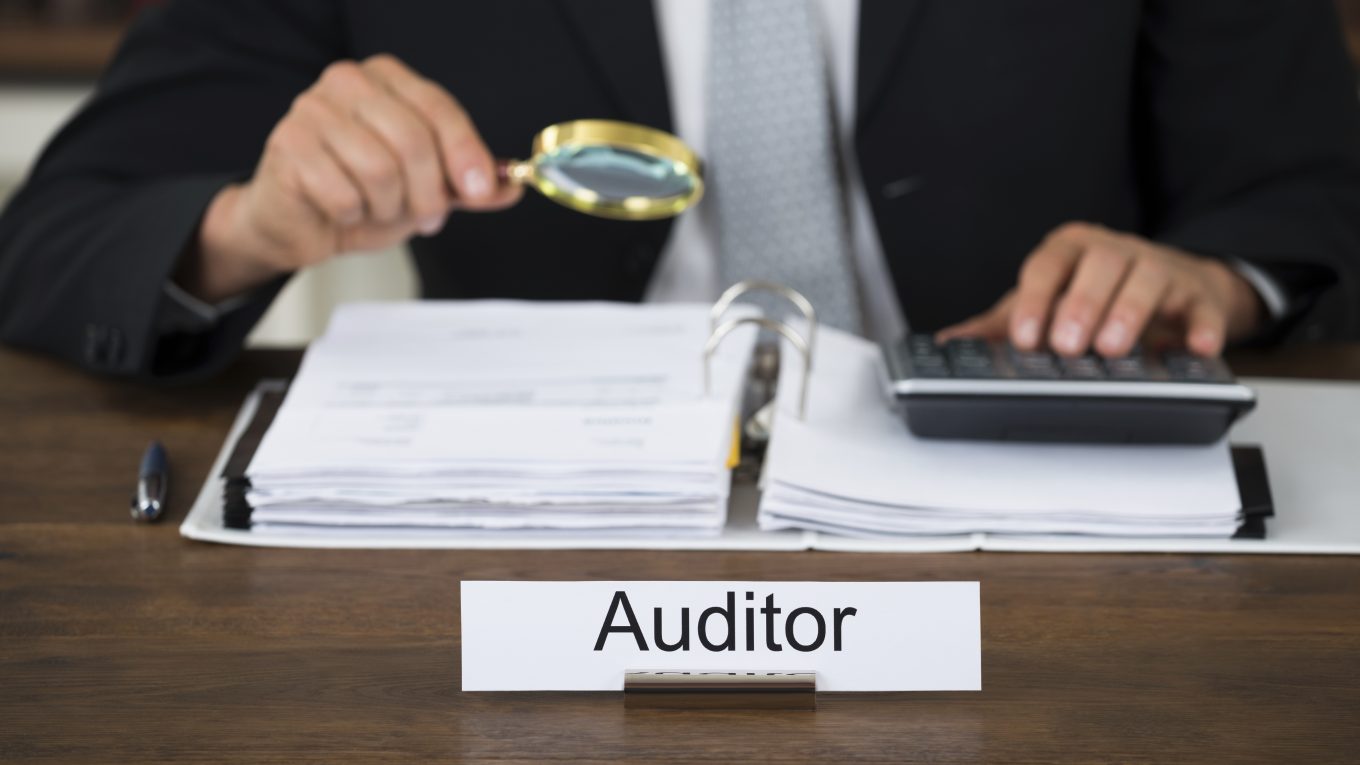 Ensuring both social and technical compliances is Sourcing Club's primary goal.
It is important to have on board the new manufacturers as we assist and support our partners to achieve and maintain at par standards.
We conduct social and technical audits on your behalf along with a nominated third-party representative. We do provide all essential support to ensure transparent assessment for this critical requirement.
India Office
465, Sector – 28, Faridabad
(Delhi capital region), 121008, India
Call Us : + 91-9910758585
Australia Office
4, Fleming Road Point Cook,
Victoria 3030, Melbourne, Australia
Call : Mr. Nitin (+ 61-481315005)